High quality meltblown cloth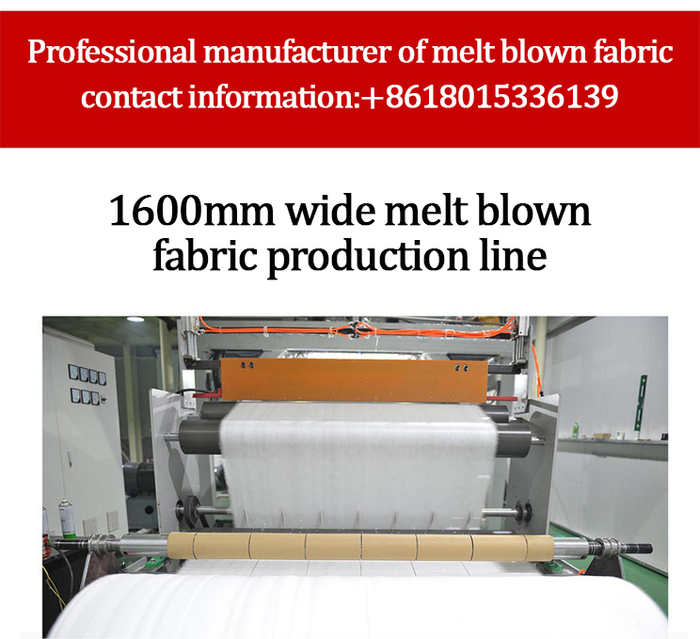 Melt blown cloth is the core material of mask. Polypropylene is the main raw material of melt blown cloth. The fiber diameter can reach 1-5 microns.
Ultra fine fibers with unique capillary structure increase the number and surface area of fibers per unit area,
Thus, the meltblown cloth has good filtration, shielding, heat insulation and oil absorption. It can be used in air, liquid filter material, isolation material, absorbing material, mask material, heat preservation material, oil absorbing material and wiping cloth.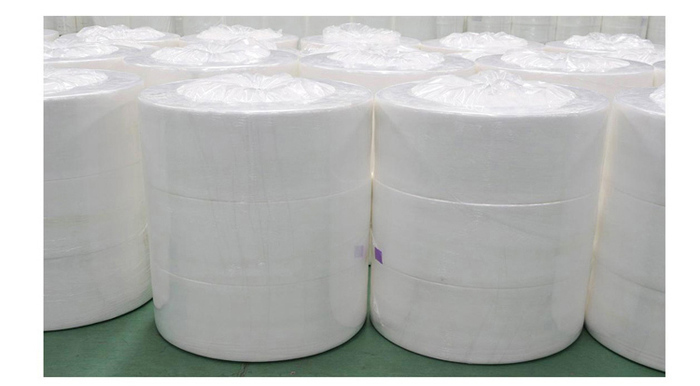 Our company has a large number of highquality melt blown cloth, filtration efficiency can reach 95% +. The scheme for customers can achieve a width of 1.6 meters, which greatly improves the efficiency and capacity, and reduces the overall cost. In the end, the efficiency of the electret is improved, and then the high quality filter is completed. Cut and roll up products of different sizes and specifications, which are used for the manufacture of protective articles such as masks.